Blog
Stay current with the latest Announcements, Blogs and Articles about us and the industry by reading our latest blogs and news.
---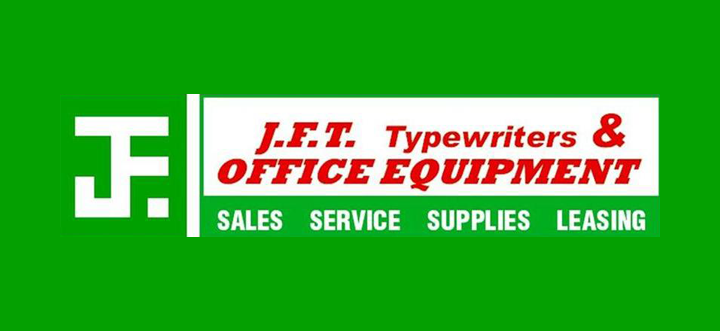 Carlyle Acquires J.F.T. Typewriters & Office Equipment of Winnipeg
Published By: Eric Johannson | Mon Apr 01, 2019
---
We are pleased to announce that Carlyle has acquired JFT Typerwriters & Office Equipment.
Carlyle is a locally owned and operated Winnipeg company and we are excited for the opportunity to work with all of JFT's customers.
Going forward we will strive to deliver the same level of service and quality that you had come to expect from JFT Office Equipment with the same service technician and pricing.
In addition, Carlyle is able to provide a wider breadth of product and services including:
Office equipment from small desktops to large workgroup copiers

A full team of 7 service technicians to service your equipment

Access to OEM original toner cartridges for all makes and models of devices
For more information on how your service may be impacted, you can contact us today or, come see us in person at:
1735 Sargent Ave.
Winnipeg, MB
R3H 0C5
Subscribe
Stay up to date with Carlyle
Recent Posts