Stay current with the latest announcements, blogs, and articles about us and the industry by reading our latest blogs and watching our latest videos.
---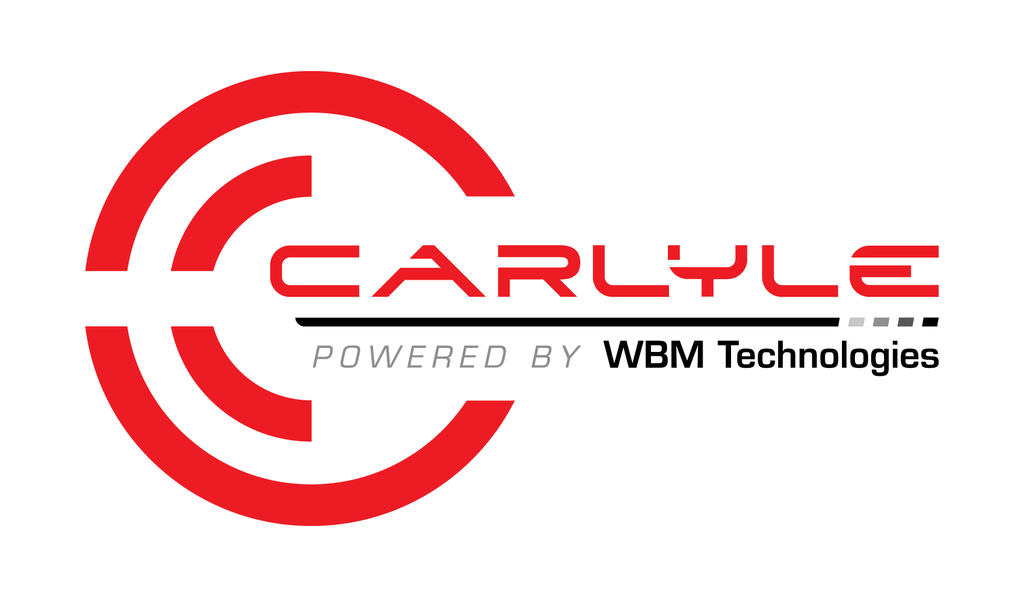 ---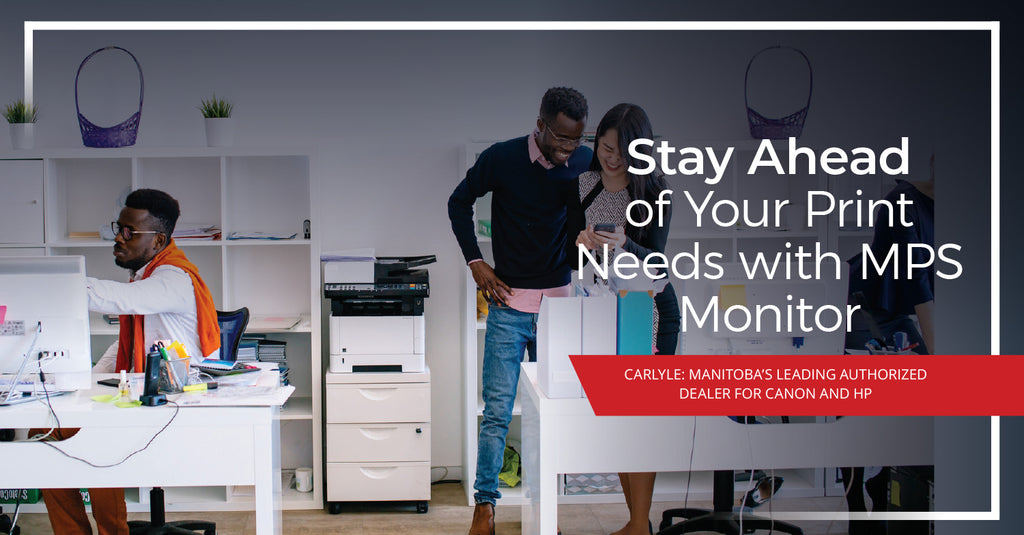 What is MPS Monitor and Why Does Your Business Need It?
Published By: Eric Johannson | Fri Jul 14, 2023
In the busyness of the day, it's easy for team leaders and office workers to forget about the small things, such as monitoring and updating their printer. You have so many mission critical tasks to focus on that it makes sense that these things could fall through the cracks. But...
Read More
---
Upgrade Your New HP E700 and E800 Devices with a Virtual Speed License
Published By: Eric Johannson | Wed May 31, 2023
HP's latest LaserJet Managed MFPs have all the perks of modern technology that your team is looking for. From their sleek design to their cloud connectivity, these devices are suitable for almost any office. But the one thing that makes them stand out above the rest is their adaptability. As...
Read More
---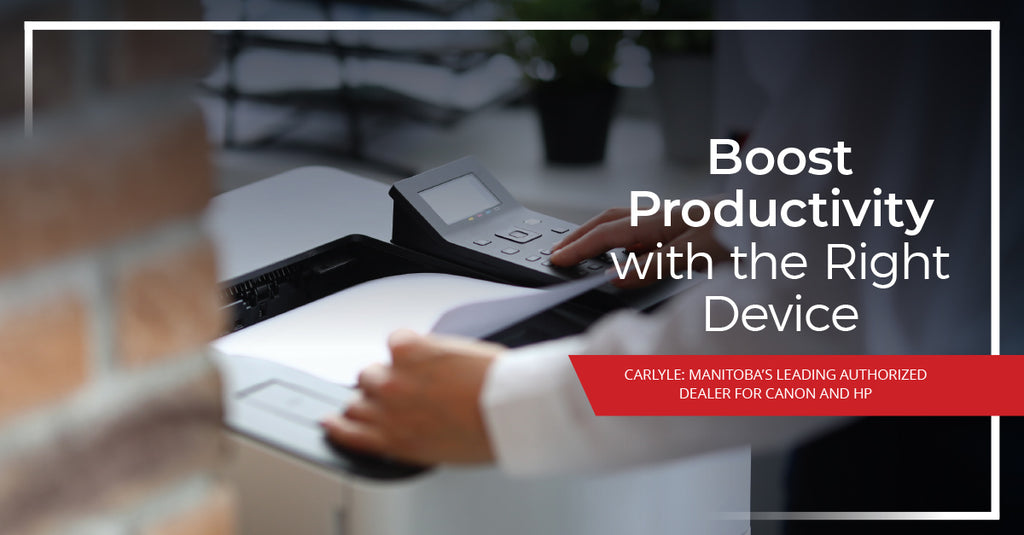 Our Top Choices for Printers and Copiers for 2023
Published By: Eric Johannson | Thu May 11, 2023
Buying the best copier for your business involves knowing the answers to a lot of questions. There are so many available options currently on the market, and no two copiers come with the exact same functionalities or features. It's important to take the time to research what device will work...
Read More
---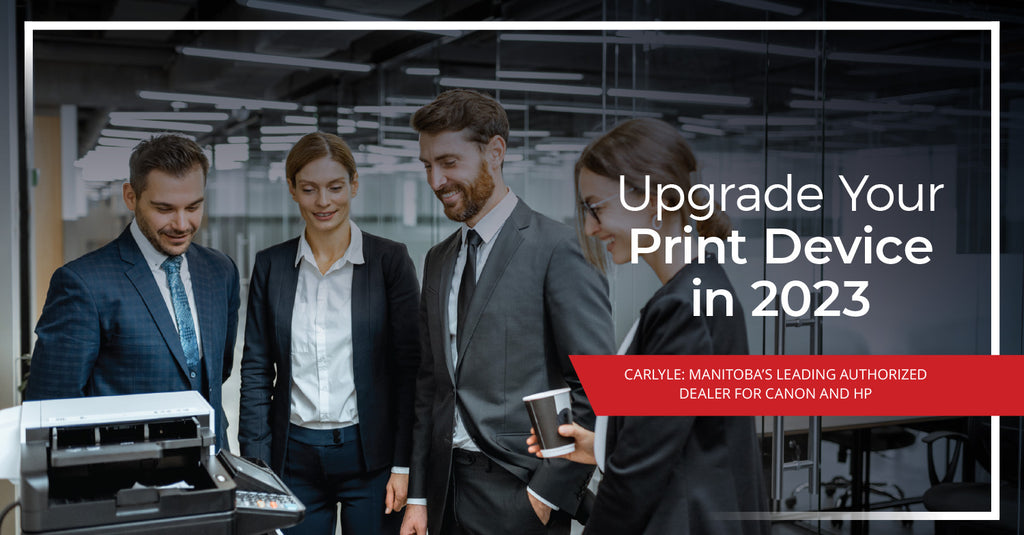 Top Reasons You Should Buy a New Printer in 2023
Published By: Eric Johannson | Fri Mar 31, 2023
Want to know the real reasons you should buy a new printer in 2023? We've got you covered.  It's almost spring, and with that comes reorganizing and cleaning. But one thing that teams forget is that part of spring cleaning means getting rid of outdated technology. It's time for the "out with...
Read More
---
Subscribe
Stay up to date with Carlyle
Recent Posts