Blog
Stay current with the latest Announcements, Blogs and Articles about us and the industry by reading our latest blogs and news.
---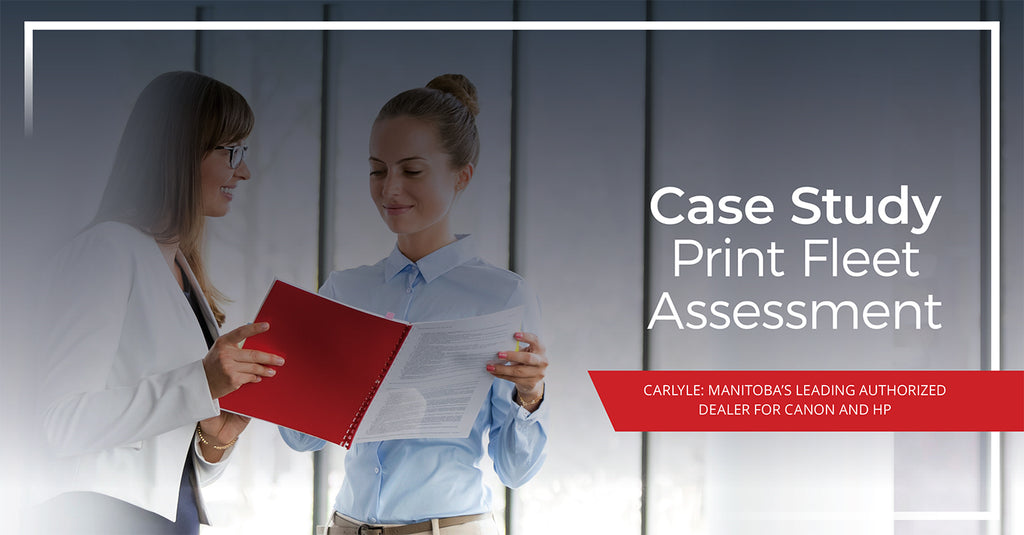 How to Reduce Your Office Costs in 2 Simple Steps
Published By: Eric Johannson | Thu Jun 18, 2020
---
You're almost always overpaying for print. Why? The data you're already collecting isn't being used effectively. Things like print volume, types of jobs, and users and groups, are not factored into the device chosen and its placement within the office as part of your overall fleet. 
This can lead to overbuying, higher supply and paper costs, as well as workplace inefficiencies. For one client with 273 devices printing approximately 8 million pages per year, we were able to save them 21% of their costs by doing the following:
Needs Assessment
On-site Inspection
Needs Assessment
The first step in lowering your costs is understanding them. What equipment do you currently have and how is it being used? Do you have too much or too little of what you actually need? This is where our Multifunction Copier Needs Assessment Form comes in. This form was designed to gain an initial understanding of your print requirements before ever stepping foot in your office(s). It is a simple, 1-page questionnaire that gives us the baseline information we need to then complete an on-site inspection, and it can save you thousands of dollars on an individual device through changes as simple as moving to a Ledger (11 X 17) capable copier to a legal and letter only copier.  
DOWNLOAD NEEDS ASSESSMENT FORM
On-site Inspection
The on-site inspection involves mapping your print environment and noting important items such as the distance from device to user and the immediacy of printer functions to users. With this information, we are able to produce a detailed map like the one below.
Your existing print data combined with our needs assessment and on-site inspection, allows us to draft highly-informed guiding principles that will reduce your costs and match functional features to users. 
For the client mentioned above, the goal was to extend the lifespan of their current equipment as long as possible, so a key part of our assessment was determining an appropriate upgrade schedule. We identified the correct next models as well as expansion units to continue lowering costs and provide only the required feature sets.
Print is predictable—use your data! Email us your needs assessment form at sales@carlylepss.com, or, reach out today to learn more.
Subscribe
Stay up to date with Carlyle
Recent Posts