Stay current with the latest announcements, blogs, and articles about us and the industry by reading our latest blogs and watching our latest videos.
---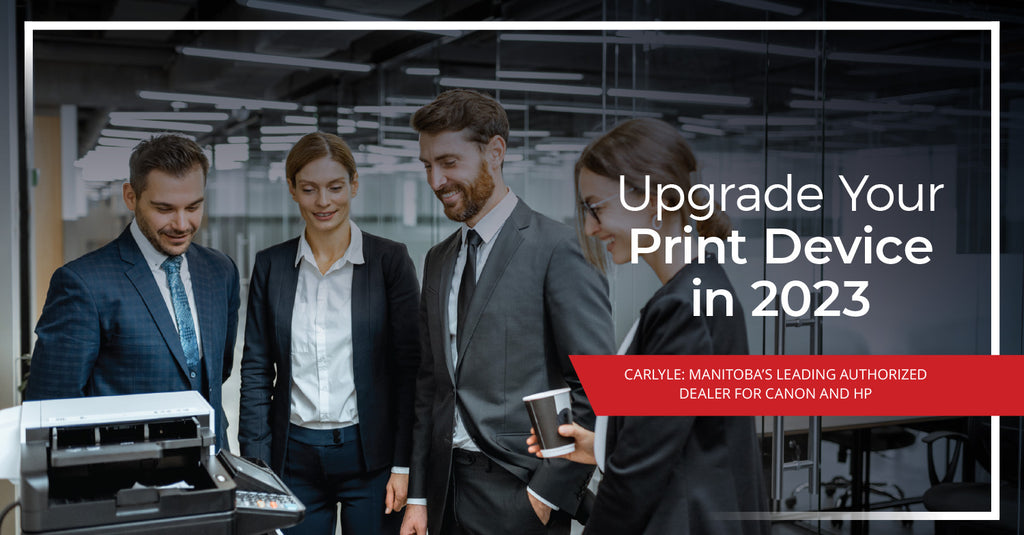 Top Reasons You Should Buy a New Printer in 2023
Published By: Eric Johannson | Fri Mar 31, 2023
Want to know the real reasons you should buy a new printer in 2023? We've got you covered.  It's almost spring, and with that comes reorganizing and cleaning. But one thing that teams forget is that part of spring cleaning means getting rid of outdated technology. It's time for the "out with...
Read More
---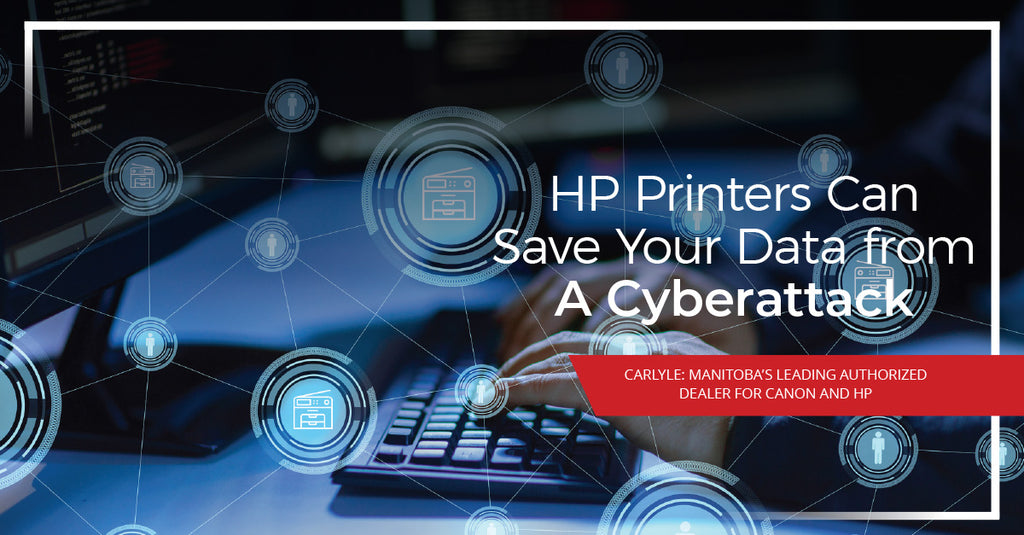 The Most Secure Printers Available
Published By: Eric Johannson | Fri Oct 28, 2022
Despite peoples' best efforts to curb attacks, cybercriminals are holding tons of data hostage. Across Canada alone, businesses have experienced several attacks. In 2020, cybercrime "cost Canadians $6.4 billion in ransoms and lost productivity" (Financial Post). How do those tricky cybercriminals keep slipping through the cracks?  One possibility is your...
Read More
---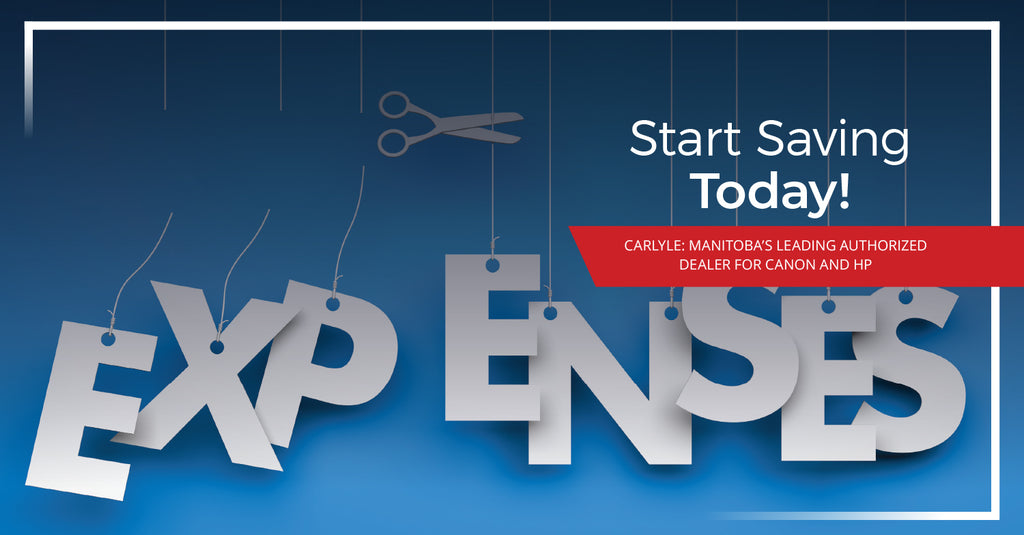 5 Valuable Tips for Saving on Print Expenses From Print Experts
Published By: Eric Johannson | Mon Sep 19, 2022
For many departments, printers are one of the most useful tools. Finding the right printer is an achievement worth celebrating––but it can feel more than overwhelming once your printer is actually set up and ready to go. Most of this is because printing expenses can be daunting. While the cost...
Read More
---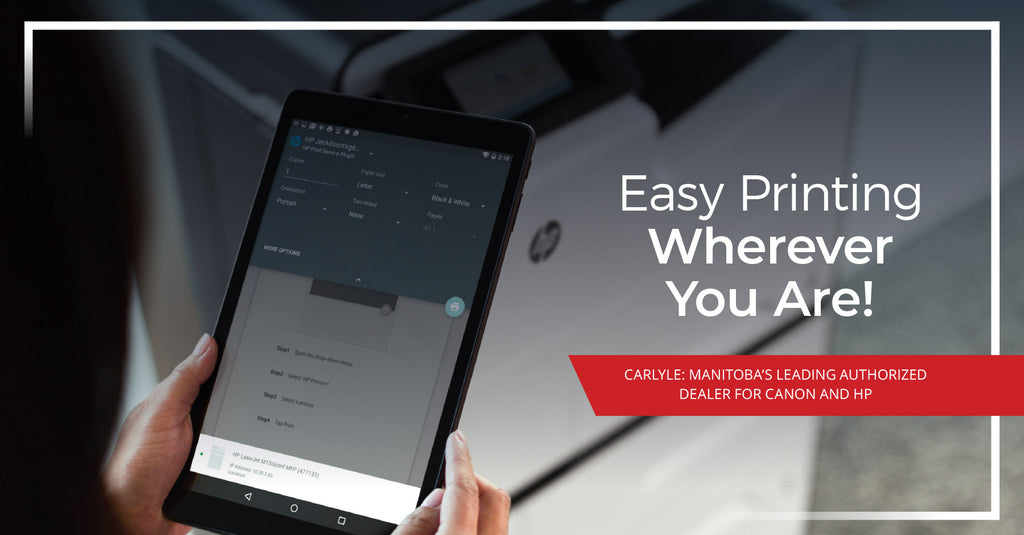 Modern Print Methods Unite Your Team
Published By: Eric Johannson | Tue Jul 26, 2022
With workers both on-site and at home, it's important to maintain the flow of productivity and collaboration. Print can be an excellent way to achieve this. There are secure, fast, and efficient ways for teams to collaborate. Print has evolved to match and surpass expectations. New features, updated equipment, and...
Read More
---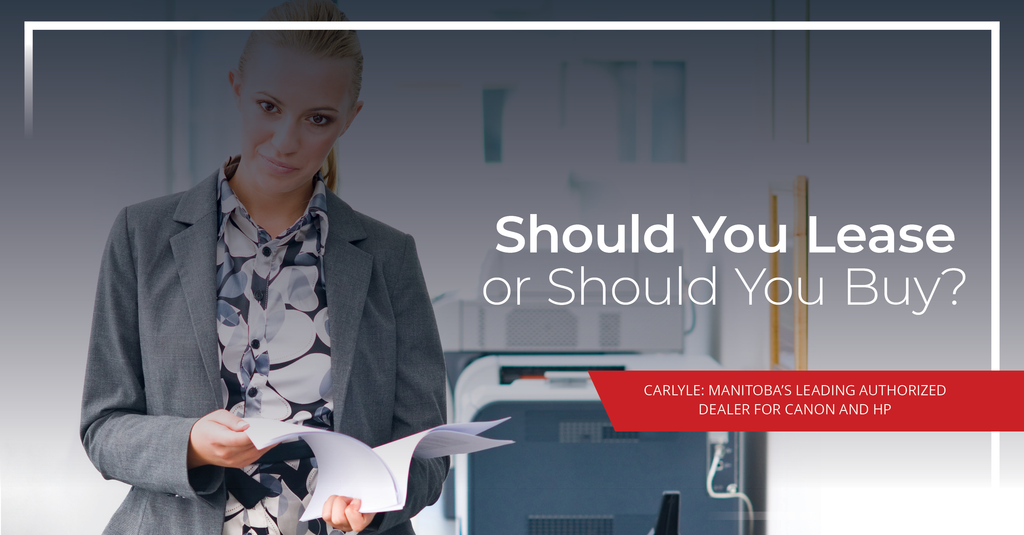 Leasing Office Products vs Buying: The Pros and Cons
Published By: Eric Johannson | Mon Jun 13, 2022
A pressing issue for any customer looking to purchase expensive office products is whether it's better to lease or buy. From document management software to printers & copiers, figuring out leasing vs buying is the first hurdle all customers must make. Having reliable technology in the workplace is a must...
Read More
---
Subscribe
Stay up to date with Carlyle
Recent Posts