Blog
Stay current with the latest Announcements, Blogs and Articles about us and the industry by reading our latest blogs and news.
---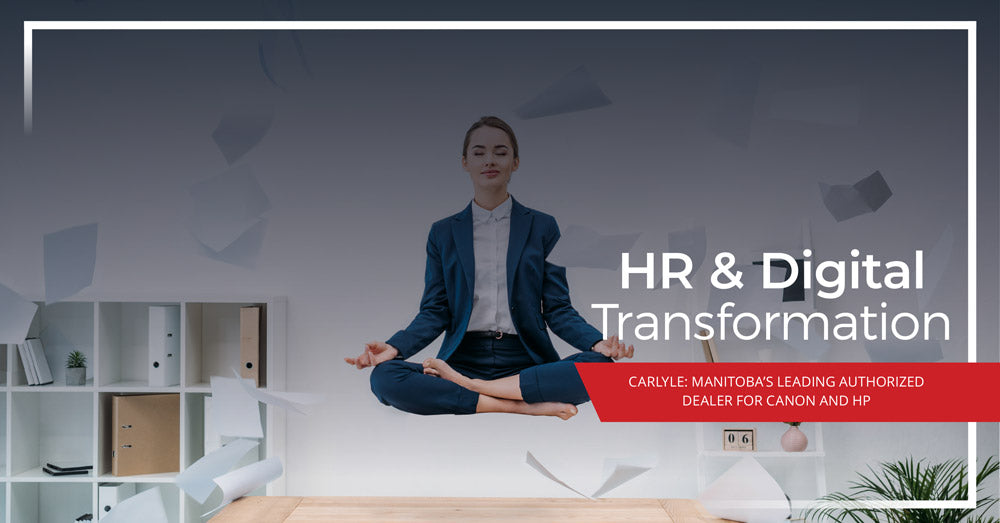 How to Move Away from Your Outdated, "Tall Stack of Forms" HR Process
Published By: Eric Johannson | Fri Dec 11, 2020
---
How long has it been since your team has reviewed your employee onboarding process? Most companies are still working with an old, outdated process that may not even work for them (or their employees) anymore.
 
When it comes down to it though, the most important thing is that the information gathered protects your organization from compliance concerns, as well as the privacy of your employees. 


We want to help you digitally transform your HR process because we know it's worth it (and because it will make compliance less complicated). Here's why. 

We'll take a wild guess here and assume your onboarding process looks a little something like this.


Your HR team welcomes a new employee with a tall stack of forms and documents that will assist the employee with a "smooth transition into the company."

Does that seem about right?


Over time, these documents will eventually get filed with all of the other employee records (reviews, disciplinary records, promotions, timesheets, etc.) A lot of this information will be entered into a Human Resources Management System (HRMS), but what is your team doing with the original paperwork?


Did you know that if your organization does not properly retain employment records, it can result in penalties and fines? It's a lot to keep track of...

So, why would your organization consider changing your employee onboarding process, and is it even worth it? We think it is. Here's why.


Business processes that rely on people interacting in person and passing information through paper documents are often affected by the increased need for social distancing. 


Times are changing and your business needs to adapt so that you aren't left behind (or noncompliant). You need to make your business accessible from anywhere.


Your business CAN move away from the "tall stack of forms" process you currently have while also complying with all government agencies. Digital transformation is possible (and very doable for companies both small and large) with web forms. 


Web forms can help you:
Digitally capture essential employee information

Populate government-mandated forms (i.e. tax forms)

Apply an original signature via mouse or touchpad

Release completed records to a secure, fully encrypted, and compliant cloud content management repository (which means you can do all of this without producing paper that requires filing). 


If you're interested in finding out more, call us at 204.790.3872 for a quick chat or request a call here. 


Subscribe
Stay up to date with Carlyle
Recent Posts