Blog
Stay current with the latest Announcements, Blogs and Articles about us and the industry by reading our latest blogs and news.
---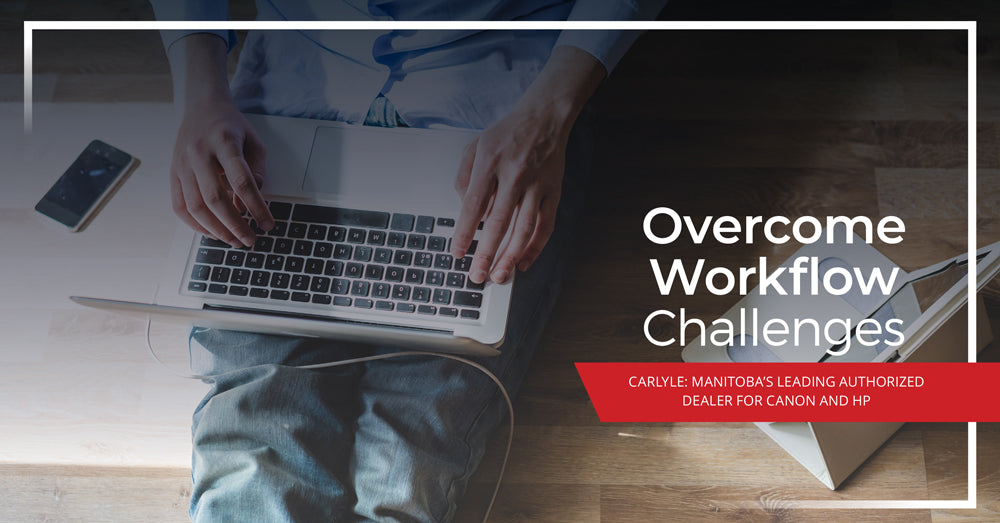 Minimize Shared Office Touchpoints While Increasing Efficiency
Published By: Eric Johannson | Fri Jul 09, 2021
---
With more employees returning to work now and in the fall, we need to keep thinking of ways to ensure the team's safety when in the office, while increasing overall efficiency. With the FREE Canon technology below, you can help users be more efficient, keep their documents safe with secure printing, and reduce one of your office's most common and central touchpoints. 


The Canon PRINT Business App eliminates your user's need to interface on a Canon copier's communal office touch screen. Instead, they can accomplish the same functions through their personal handheld phones.


Here's what you need to know. 
With the Canon PRINT Business App, users can pair their smartphones with any Canon multifunction or laser printer device and interact with the printer's interface right from their personal devices, rather than the touchscreen on a shared printer.

This is significant. Team members will feel safe and comfortable and the spread of any germs will be minimized. Life may feel like it is getting back to "normal", but people are still feeling uneasy (rightfully so) and this solution is a great way to mitigate that.


Summary of Key Features: 
Users can securely print, scan, and send documents using their smartphone or tablet.

Users will be able to view the printer's interface directly from the app, which means device functions can be selected without ever touching a shared screen. In other words, device touchpoints will be minimized, creating a safer workplace.

Users can easily release print jobs that have been stored in the queue. 

Ability to copy documents, scan, and send to email.

Users can easily print documents that are stored on a mobile device or from supported cloud storage locations. 
The pandemic has changed the way we work, but that doesn't have to be a bad thing. Let's make our workspaces safer and more efficient—it'll benefit everyone. The Canon PRINT Business App is a solution that was made to help your organization access information securely while increasing productivity no matter where your team is working.

Contact us
and we can work with you to get this set up today. 
Phone: 204.262.1032
Email: sandra@carlylepss.com