Blog
Stay current with the latest Announcements, Blogs and Articles about us and the industry by reading our latest blogs and news.
---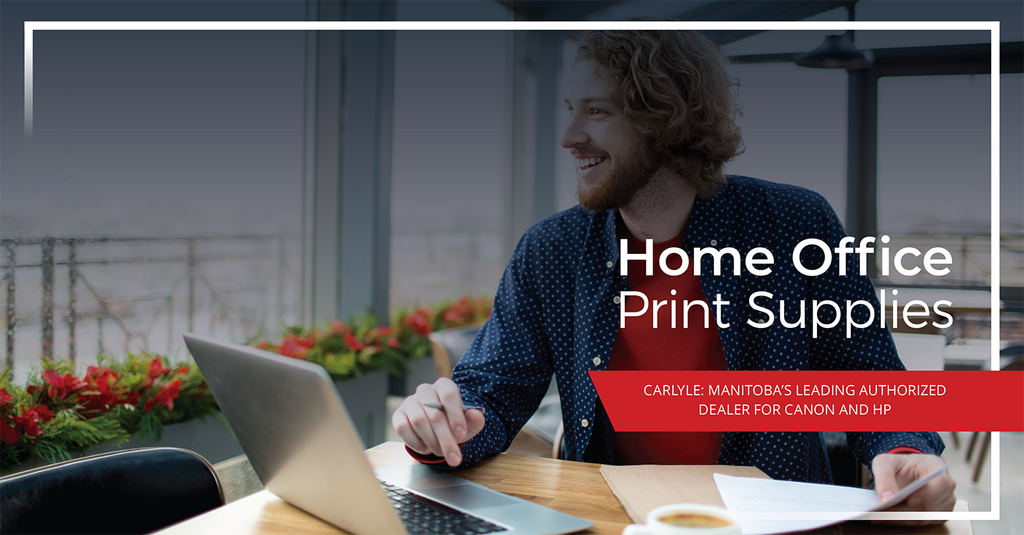 5 Reasons Not to Shop Print Supplies from Big-Box Retailers
Published By: Eric Johannson | Fri Jul 17, 2020
---
Raise your hand if you've ever ignored a low ink warning. Guilty? We thought so. Most of us will wait until every second line is illegible and then, and only then, will we order new supplies. We end up rush or bulk ordering from big-box retailers and in many cases, pay a premium for our under preparedness. It's safe to say this isn't the best approach.
The chances of ordering the wrong cartridge from a Staples or Amazon are also high. These retailers don't make it easy to find an exact match, especially if you are shopping for an older model. To find your supply, you may have to go through a third-party seller, which does not guarantee accurate product listings or up-to-date inventory.
You're shopping in the wrong place.
Here's why you should buy ink and toner from Carlyle.
#1: It's our industry. Unlike big-box retailers, we can provide expert advice on all things print. When you call (204-480-4876) or email (orders@carlylepss.com) us to place an order during regular business hours, you'll always speak to a real person who knows what they're talking about—go ahead, put us to the test! 
#2: It can be more than just supplies. We also offer additional products like desktop printers, paper, POS rolls, plotter rolls, scanners, and software to meet your requirements. You can easily complete a purchase on our online store using the search bar above or via phone or email. We'll deliver to the office or your home! 
#3: Favourites lists. Our website allows you to favourite your supply, so reordering is as easy as a few clicks.
#4: Custom quotes.
We can send a supply (or full home office set up!) quote directly to your inbox and tailor the pricing to you, our valued customer.
#5: We'll help you recycle.
We can keep your empty cartridges out of landfills by helping you find your
nearest drop-off location
. For our Winnipeg customers, we'll take care of this for you! Simply request the service (minimum of 4 cartridges) or let us know you've got empties during your next delivery.
Don't wait for the low ink warning again. Get ahead of your print supplies today by contacting us at 
(204) 480-4876
or
orders@carlylepss.com.
Subscribe
Stay up to date with Carlyle
Recent Posts