Blog
Stay current with the latest Announcements, Blogs and Articles about us and the industry by reading our latest blogs and news.
---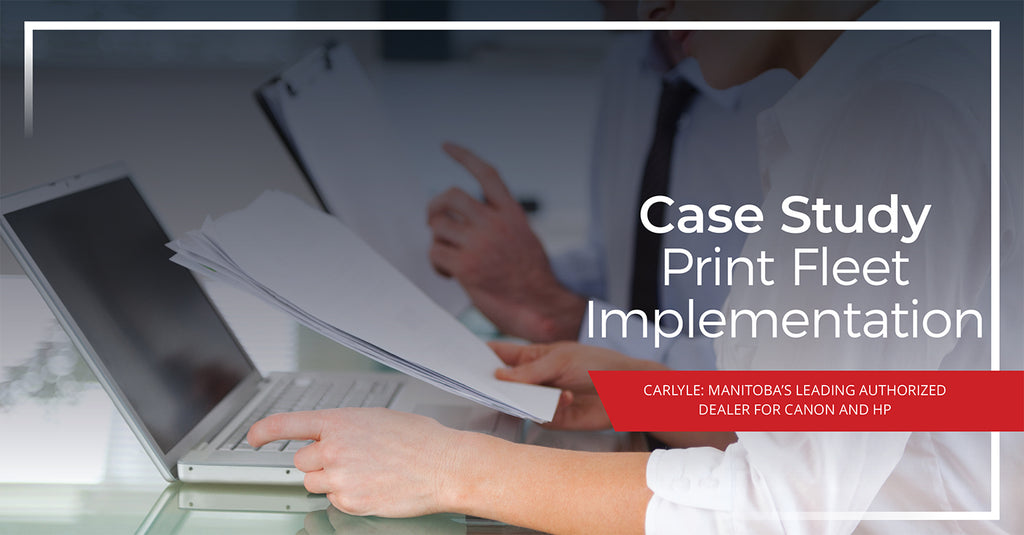 Has Your Office Printer Fleet Expanded to Include Home Devices? We Can Help!
Published By: Eric Johannson | Thu Jul 02, 2020
---
In many companies, office print often represents the third highest expense next to payroll and rent. Businesses do not have the time, resources, or expertise to monitor and manage print across locations (and now, home offices too!) and as a result, print is often an overlooked expense.
In our last blog, we illustrated how our print fleet assessment can save you up to 21% of these costs. Today, we will look at how you can maintain those savings with another real-client example representing 963 devices and 19 million pages per year!
First, your print fleet assessment should identify the following:
Cost breakdown for hardware, supplies, and service
Cost per page
Monthly print volume by department
Home users print requirements (print/copy/fax)
Use vs. recommended monthly volumes
Volume vs. useful life
Recommendations for product mix and placement
Once all the above is understood, a single provider can effectively manage and scale your print fleet with all-inclusive billing.
How you ask? Take our client in the agribusiness industry as an example.   
This client required a large quantity of devices and supplies as well as service in rural office locations. Our 14,000 sq ft. Winnipeg logistics facility allowed us to stage single and multifunction printers on-site to be delivered fully assembled with up-to-date firmware and pre-loaded information like IP addresses, subnets, and users. This led to minimal downtime and high end-user satisfaction. 
We successfully rolled out this client's large print fleet across numerous locations with minimal downtime, high user-satisfaction, and accurate billing. With team members working from home your organizations print fleet that now handles your offices sensitive paper documents has likely expanded to personal print devices at home.
Carlyle can help to manage this now larger fleet of devices by ensuring that your users receive equipment that has been set up to your company's specifications and keeps your office cost and overall network security in mind.
If you'd like to learn more about gaining control of your print fleet, reach out today for a free, no-obligation assessment!