Blog
Stay current with the latest Announcements, Blogs and Articles about us and the industry by reading our latest blogs and news.
---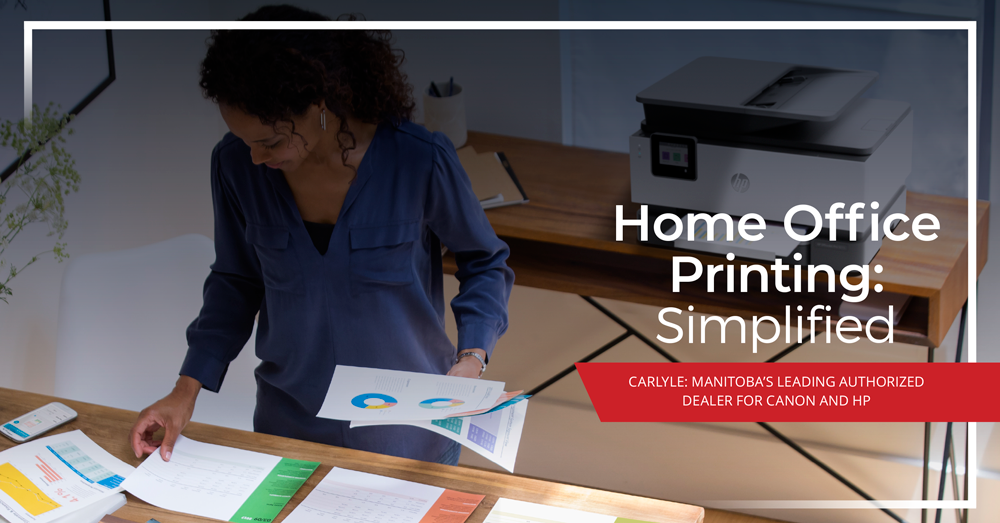 3 Ways a Subscription-Based Service Can Benefit Your Business
Published By: Eric Johannson | Mon Aug 31, 2020
---
Is your team staying home this fall? Or are you thinking about adopting more of a "flex-based" work environment where part of your team will be in-office and part at home? Regardless of how you will be moving forward in the coming months, this is undoubtedly going to be a significant shift for your business. You need to rethink your current systems and processes in order to cater to a more flexible workforce. 
Subscription-based services are becoming part of our "new normal"—and it's for the better. These services are making our lives easier and more convenient like Netflix and Amazon Prime or meal kit services such as HelloFresh. The equivalent to those services in our industry is called Printing as a Service. 
Here's how this service can make your life easier and save valuable IT time (which, in turn, will save you money). 


1. It's flexible.
With this new subscription model, you have the opportunity to manage a fleet of home-based devices for your remote employees, so you can eliminate all of those last-minute trips to the store for supplies (which employees never seem to tell you about until they are completely out and in need of asap), and reimbursing employees for equipment costs. 
This service also offers the flexibility to return the device(s)—so no need to worry about what you will do if/when your employees come back to the office. 


2. You will pay ONE flat monthly rate. 
Imagine it now: a desktop colour MFP, toner, and service (PLUS maintenance, which also includes delivery and installation phone support) provided to you at one low rate. This is everything that our subscription-based home printing environment entails. Other benefits of this service? 
Maximum flexibility with remote workers

Replacement toner is sent automatically 

Print is included in the monthly rate (up to 200 monochrome and 50 colour pages per month)

You can reduce the cost of printing at home by moving to laserjet printing (read more on the difference between laserjet and inkjet printers here). 
Your accounting department will thank you for cutting down on the number of expenses coming in and out of the office each month. 


3. You will have access to excellent tech support.

Does your IT team (or IT person) get caught up in mundane but time-consuming tasks like fixing a paper jam or attempting to repair a very outdated printer for the marketing team who desperately needs to print? It's safe to say that your IT team's time is valuable and can be better spent elsewhere, like enhancing company security protocols, for example. 
Management and IT should not have to worry about your printers. With the Printing as a Service subscription model, users can call Carlyle directly for any service or connectivity issues—leaving your IT team and management out of it (which is how it is supposed to be). 
We want to help you simplify home office printing with one easy monthly payment. If you're interested in learning more about this service, you can read more about it here, or feel free to reach out to us anytime (204-790-3872). We want to help. 
It's time to experience service as a subscription. 
LEARN MORE ABOUT PRINTING AS A SERVICE